Lawns and Gardens Plus

of Virginia Beach
is a full service landscape contractor that offers everything for your landscape and garden as well as turf and grasses.
Lawns and Gardens Plus of Virginia Beach has been serving the Virginia Beach region since 1989. In that time, Lawns and Gardens plus has received numerous "Garden of the Month" awards.
In addition, Lawns and Gardens Plus was recognized as "Hampton Roads Nursery and Landscape Association 2005 Horticulturists of the Year".
At Lawns and Gardens Plus, we are dedicated to fostering good communication with our current and potential customers. Along with Kaleidoscope, our biannual newsletter, we have developed this website to keep you in the know.
What Lawns and Gardens Plus Can Do for You: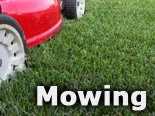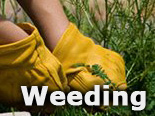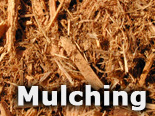 Please see our services section to get more information concerning your project and the many more ways we can make your landscape or garden better.
Lawns and Gardens Plus is a Virginia Certified Pesticide Applicator.
Lawns and Gardens
Resources +
Lawns and Gardens Plus
+ Plant More Plants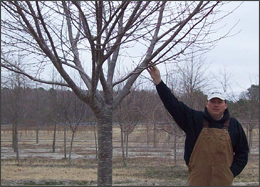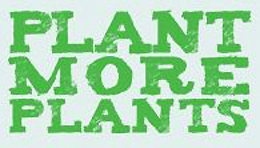 Plant More Plants, a personal stewardship campaign by the Chesapeake Bay Program, aims to encourage residential homeowners to take on behaviors that improve the health of the Chesapeake Bay by reducing the harmful effects of storm water runoff—the fastest growing source of pollution—from urban and suburban land. Learn more here.