Awards, Certifications, and Achievements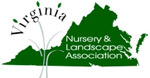 Hampton Roads Nursery and Landscape Association 2005 Horticulturist of the Year: Wes Bray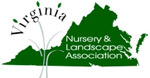 Hampton Roads Nursery and Landscape Association President from 2008 to 2010: Wes Bray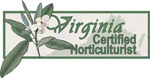 Virginia Certified Horticulturists: Wes Bray, Aaron Huseman, and John Wright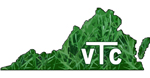 Member of Virginia Turf Council
Lawns and Gardens
Resources +
Garden Rooms
Your garden is simply an extension of your home. We can help by installing a garden room in your landscape, a place where you can escape the busy world with a cup of tea or coffee, and enjoy a leisurely moment away from stress. Read the article.
Ask us today about this wonderful opportunity!
Tomato Tips
What would summer be without the sweet delicious taste of vine ripe tomatoes.
Check out this article provided by our friends at London Bridge Nursery.